Matt Kindt
Goodreads Author
Member Since
October 2007
Related News
Earlier this year, the co-creators of the hugely popular comic book series Saga announced that they'd be...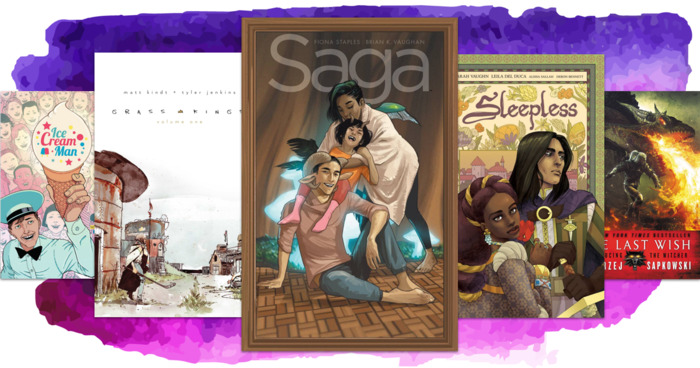 Polls
June is National Oceans Month in the U.S.
Which ocean-centric book should we read for June 2018?

This poll will open at 12:01 am Eastern time on Tuesday, May 1,
and will close at 11:59 pm Eastern time on Saturday, May 26.
More...
Topics Mentioning This Author
"Let's be honest. There's not really any safe place to meet an aspiring head of a top-secret organization, trained in every manner of mind control and manipulation and bent on word domination by any means necessary."
―
MIND MGMT, Volume Five: The Eraser
"Now I'm a glorified bureaucrat holding on by my fingernails as we all slide into super-powered chaos. A voice of reason in a world gone mad."
―
Suicide Squad, Volume 5: Walled In
date
newest »
back to top