Monique ~ Sinfully Sexy Book Reviews's Profile
Monique ~ Sinfully Sexy Book Reviews
said:
"BUDDY READ 15th MAY... the more the merrier, so if you fancy reading this with me, Bev, Macky and Ijeoma, we would love you to join us... you can find us here ~

http://www.goodreads.com/topic/show/1...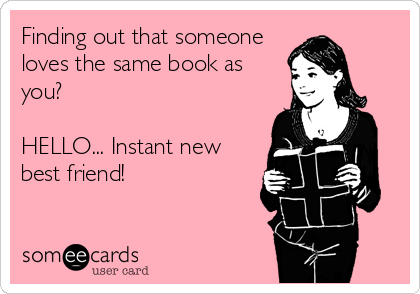 "
progress:
(40%)
"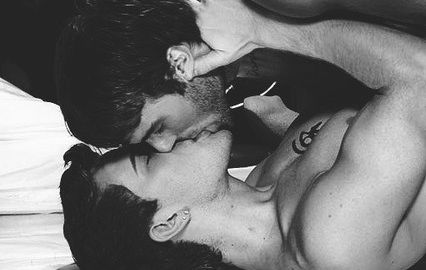 OMG... no wonder this book is called Inferno!!!"
—
May 15, 2013 05:44pm
Mandy*reads obsessively*
added a status update: Dear GR, please, for the love of all things legible, quite telling me how humongously far behind I am on my reading challenge.
I get it, I don't need you reminding me of it all the dang time. I wish we could block that stupid box till September or November.
"
*hugs* You`'ll be uping it come September sweetie!
"
deirdre
added a status update: Exersice with hubby? Or start drinking now?
" Makes you think about first impressions and how we are often prejudice even if we don't realize it.

I liked the premise and Caden and Kevin's characters, the miscommunication trope, not so much. That and, anyone who had a friend like Bobby should... " Read more of this review »
"
When it comes to the written word, I have no boundaries. When it comes to sex, I have no boundaries. Therefore this book is right up my naughty alley.



It's an erotica and yes, it's about sibling love.



Calm down, it's just a book. A raunchy and delic... " Read more of this review »
"
Lovely review Daisy... I like me some angst too <333
"
"
Bk70lvr wrote: "Bad message bubble, getting in the way like that!!!! Lol Yummy Friday...♥"

Haha... yep I had to place it strategically... definitely no...more
"
"
Mmm... good? there are mixed reviews for this, not sure wether to go for it or not!?! I will wait and see what you think
"
More of Monique ~ Sinfully Sexy Book Reviews's books…