Tamahome's Profile
Tamahome
said:
"
pg 58/405 - Distracted from Nos4a2 by another smoothly efficient Lee Child thriller. I've already read the one the Tom Cruise movie was based on, and liked it fine. "
Tamahome
said:
"
Kind of cartoonish fables with robots and kingdoms. All stories feature the same two 'constructors'. There's probably some social or political satire here that I'm not getting. I'm pretty sure I've read one of these stories in high school. I like to...more "
Tamahome
said:
"
2 more days. I ask the bookstore for it but they just won't budge. Don't they know who I am??

Hey, look who's doing the audiobook: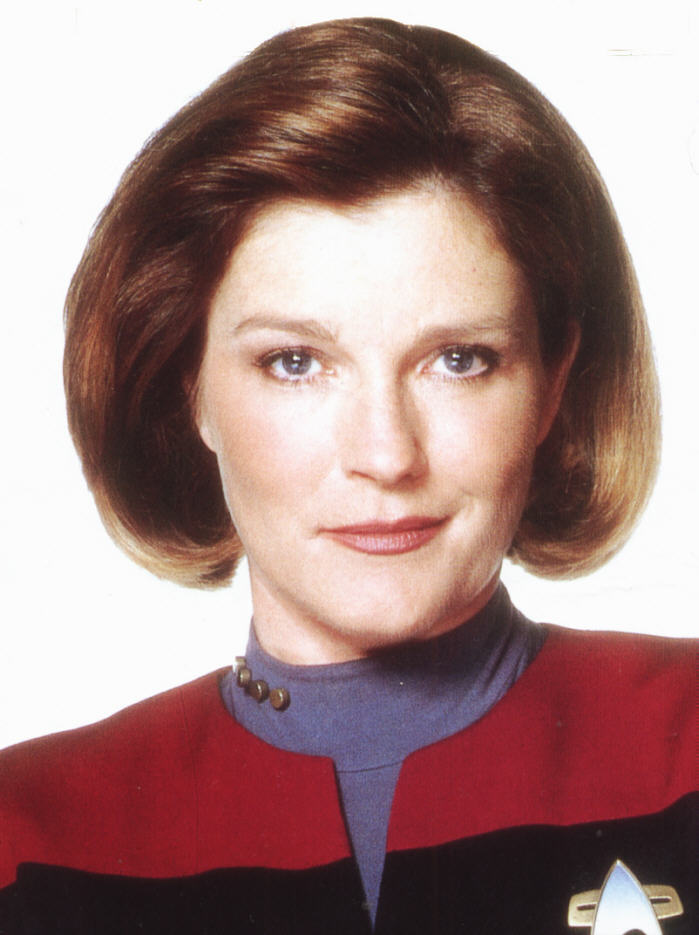 It's out today and every bookstore by me has it!

I really liked Vic's scenes in the kindle sample.

I've confirmed that the...more "