Kevin Xu's Profile
Kevin Xu
said:
"This time I actually read all the way through, feeling that this book was a little better than The Name of the Wind, because learing in unknown environment showed more of Kovthe talents at a wider range, but still to me some of his action were still...more "
" This has been on my to-read list for a long time. Why read it now? I have no idea. I randomly had the urge to one night, so I yielded to that desire and started in. I really need to do that more often. Screw schedules and series and "this is what... " Read more of this review »
"
I would vote for Red Mars because it is Kim's best known book.
"
" Excellent, fitting end to The Wheel of Time series. Complicated, with many characters and action on many fronts, with one of the longest and most complex battles I've read. Jordan/Sanderson managed to satisfactorily tie up most of the loose ends,... " Read more of this review »
What book do you want to read in June?
The theme is 'Gollancz SF Masterworks'.
Nenia Campbell
added a status update: One of my reviews has negative 1 "likes."
I thought this was awesome.
Awesome enough to make a meme.
ENJOY!
date:
June 01, 2013 12:01AM
location:
Aussie Readers Group, Australia
description:
DRUM ROLL......2013 Miles Franklin announcement 19th June
Part of your challenge for June is to read at least one Miles Franklin winner or nominee either from 2013 or past lists. Then, as our TBR lists continue to grow at an alarming rate, try to lower them as much as you can this month...incorporate the Miles Franklin titles into your TBR if at all possible:)
Make sure you post your choices here!
Short List:
http://www.milesfranklin.com.au/2013/...
Long List:
http://www.milesfranklin.com.au/2013/..
...more
"
Count me in on a reread.
"
"
This is like me discussing how much I dislike The Name of the Wind, while most people love the book.
"
"
I really wish I bought the book when it was on sale in hardcover at my local bookstore back at the end of 2008, but one of my friend did. I hear a lot...more
"
More of Kevin's books…
Summer READ-ALONG!
Author appearance

,

June 01, 2013 12:00AM

— 670 people invited
Yearning to Read & Ems Reviews Books,

US
Come join Sierra and Ems for an AWESOME summer Read-Along! It starts on June 1st...more
**Winter Reading Challenge - 2013**
June 01, 2013 12:01AM

— 2,444 people invited
Aussie Readers Group,

AU
http://www.goodreads.com/topic/show/1328237-winter-reading-challeng...
It's a shame, BUT.....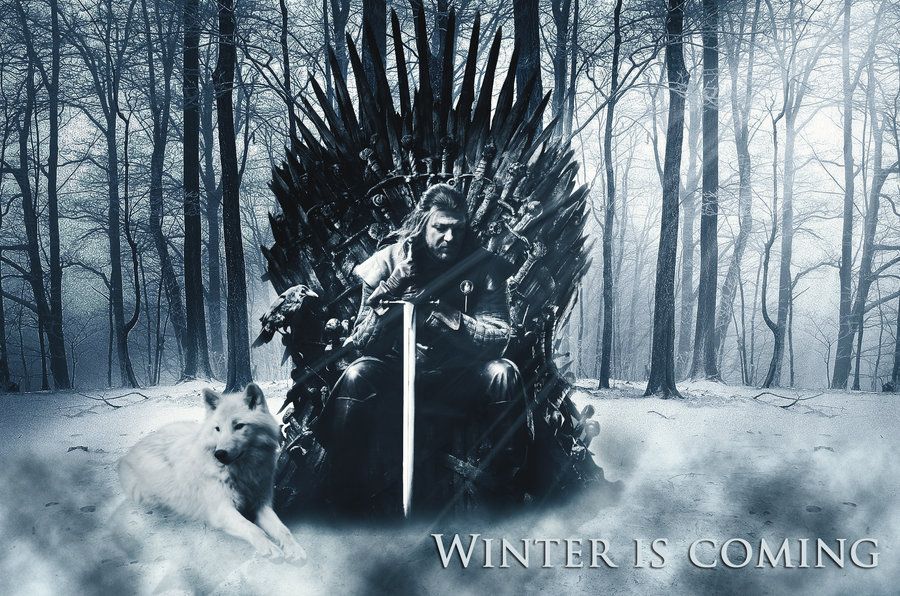 So, sit yourselves down with pen and paper and work out
...more
More of Kevin's events…