Windy's Profile
Windy
said:
"my cast for Christain Grey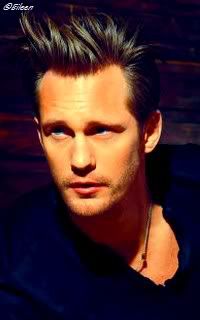 Anna Steele
i love this series its what got me reading again after so long will always love Christain Grey
Anna a shyish girl meets rich damamged Christain Grey who is all kinds of messed up she falls in love with him he ha...more "
"I think that after the first time you give your heart away, you never get it back. The rest of your life is just you pretending that you still have a heart." -Noah"
―
Tarryn Fisher
,
The Opportunist
Ask Molly McAdams - Wednesday, February 13th!
— 505 members — last activity Apr 01, 2013 07:51pm
Join us on Wednesday, February 13th for a special discussion with best selling author Molly McAdams! Molly will be discussing her work, including her...more