When Lightning Strikes (1-800-Where-R-You, #1)
by
Jenny Carroll

,

Meg Cabot

(Goodreads Author)
Astoria
's review
Read on October 27, 2009
A good introduction to the series.
Jess and Rob = Love?
kidding
Ruth wants to walk home because some jerk called her fat.
So she comes back to walk with Jess and on their way out of school one of Jess's detention buddies asked Jess if she wanted a ride, which she had to refused because she was with Ruth.
And that's how it starts.
I liked it.
After her little "freak accident" which causes Jess to be able to find people just by looking at their picture and going to bed, She goes out with Rob after school and they kiss, the next day he is acting odd and not talking to her. So when he does talk to her he tells her he thought she was older, that he is 18 and he is on probation which makes her
Jail bait
They are fun to read about. And Sean the little kid Jess wants to reunite with his mother is really cute.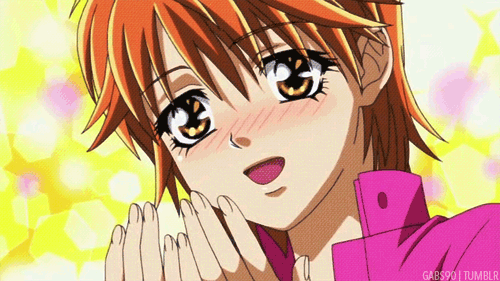 Sign into Goodreads to see if any of your friends have read When Lightning Strikes.
Sign In »
No comments have been added yet.