Poison Princess (The Arcana Chronicles, #1)
by
Kresley Cole
(Goodreads Author)
3.5 stars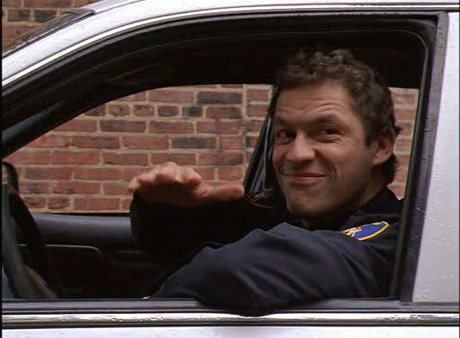 Well, that was interesting. I'll be short and to the point. This book had an interesting premise, but I don't know if it was carried out well. I was confused at times and couldn't quite follow what was going on.
Jackson was written as an OTT anti-hero. I wanted to like him, but he just kept doing things that ticked me off. Evie deserved a lot better from him. They weren't really together, but the things he said and did were down right mean. And Serena? Don't even get me started on her. She is evil incarnate and I hope she goes away in the next book.
The world building was great, but I was still so damn confused. I'm sure I'm making no sense, but that's because I was so lost most of the time. Don't get me wrong, I read this with enthusiasm because I wanted to see what happened next. But I was confused. Let's hope the next book brings me answers and clarity.
Sign into Goodreads to see if any of your friends have read Poison Princess.
Sign In »
12/27/2014
marked as:
currently-reading
12/27/2014
0.0%
"I love Kresley Cole and books based in Louisiana! Fingers crossed this is a good read :)
"
12/29/2014
marked as:
read
No comments have been added yet.