Cursed
by
Jennifer L. Armentrout
(Goodreads Author)
Tell you what, I have a really bad opinion of Jennifer L. Armentrout, and I'm not going to deny it.
After reading "Half-blood", her pseudo-book which is really just a copy of Vampire Academy by Richelle Mead, everything else she writes is kinda blown off by that.
It's kind of what happens when you read a good synopsis of a Alyson Noel book. Rare, and creepy.
So am I going to read this one? Maybe. We'll see.
It's already a lot that I put it in my to-read shelf.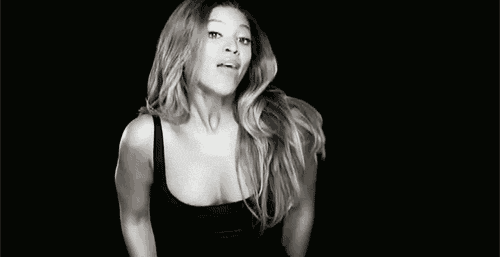 Sign into Goodreads to see if any of your friends have read Cursed.
Sign In »
(showing 1-7 of 7)
(7 new)
date
newest »
back to top