Fury (The Fury Trilogy, #1)
by
Elizabeth Miles
(Goodreads Author)
Ok...I dont know where to begin. I have read the first 33 pages of this book and I felt like gagging. Correction: I was gagging! I don't know how the cover and genres were so deceiving! It looked good, the titles was awesome and the plot-let's not even go there!
The prologue was beautiful! I felt like I was on that bridge, but what did you do to your writing? It turned from suicide to karma? What the heck? What type of fury is that? I weas utterly deceived and I am angry for it! I didn't even finish it, nor do I want to!
There wasn't any action. It was basically based on snotty, stuck-up teens with social and internal problems. Not my type of book! I think I have been thrown into a "prep pit!"
This was boring! I hate it! I thought that they were goin to have sword fighting and girls with red hair, butt kicking 24/7. How could I have been so wrong? Ha! I am going to find a book that I will enjoy-I need to be in my paranormal world! I am already living on Earth, and trust me, it's extremely boring for my liking! Well, there's my review! And that's what I think of this book! Please, let me go find a book that wouldn't have words that would burn out my irises!
P.S. This is how I feel like right now and I am not exaggerating!!!!!!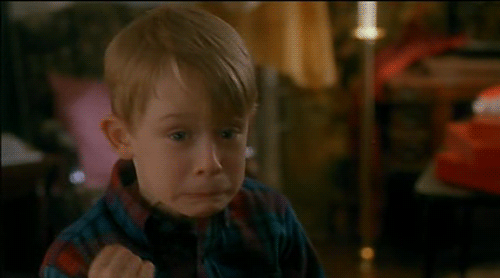 [image error]
But I am certainly not picking up this book again!!!!!!!!!! ;'(
Sign into Goodreads to see if any of your friends have read Fury.
Sign In »
| | | | | |
| --- | --- | --- | --- | --- |
| 01/03/2012 | page 0 | | 0.0% | "This looks interesting-I will read it when I get a chance! ;)" |
| 01/03/2012 | page 20 | | 5.0% | "i just wanted an update-i hate having 0 pages as an update! ;)" |
| 01/03/2012 | page 32 | | 9.0% | "this is terrible! Have I ever mentioned that i like action and but kicking compared to preps?? This is torturuous....the cover looked really pretty too! I am so going to rush and finish this-ending my torture! ;(" 27 comments |
(showing 1-34 of 34)
(34 new)
date
newest »
back to top