Eon: Dragoneye Reborn (Eon, #1)
by
Alison Goodman
(Goodreads Author)
When I first started this book, I was like,
Then I read some more, and I became more like this: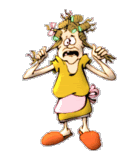 Thankfully, before I went completely bald, the shit hit the fan, and it was THE END.
This book and I have a long and complicated history. About two years ago, a friend from the UK was visiting and she left behind a book called The Two Pearls of Wisdom. She told me I HAD to read it, and as I tend to do with most paperbacks, I shoved it in the black hole I call a bookcase and promptly forgot it existed.
Fast forward two years later, to when my book goddess Tatiana writes a glowing review of a fantasy novel called Eon: Dragoneye Reborn. Enthusiastic as always, I rush off to order the book, and while I'm waiting eagerly for it to arrive, I decide to sort through the overflowing mess of books in my room. I come across The Two Pearls of Wisdom, and while I'm randomly flipping pages, a name leaps out and stabs me in the eye. Eon. I read the synopsis in disbelief and log on to Goodreads to see that my terrible suspicion is true. The Two Pearls of Wisdom is, in fact, the original title of Eon: Dragoneye Reborn.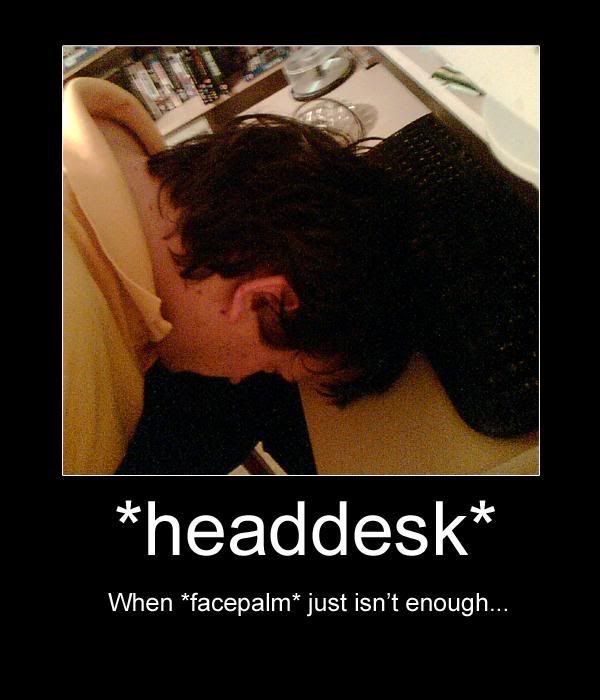 As I said, this book inspired a variety of emotions in me, most of them extreme. 'Ah, the hallmark of a great book', you think. But the truth is, I almost gave this book *whispers* three stars. Seriously, when I was halfway through the story, I thought I might have an apoplexy and splatter my overtaxed brains across the walls. (Now there's a pretty image for you!)
Eon is not an easy character to like. He doesn't have the easy courage of a Katniss, or the admirable and stoic, heroism of a Harry Potter. He is a little too real, if there can be such a thing. As the unprepared victim of political intrigue and power games, he is unwilling to accept the responsibility that has been thrust upon him. Expecting to be an apprentice, one of twelve and schooled by a Dragoneye, he is instead thrust into the position of Co-Ascendant, expected to govern the Council and prevent the usurpation of the Emperor's throne.
While Eon's fright and denial of the burden placed on him were beautifully drawn, and only mildly irritating, it was his attempts to reach his dragon that truly tried my patience. As a reader, you are well aware that Eon's continued consumption of the Sun drug, and his denial of his femininity, are distancing him from his dragon; but since Eon continues to struggle against this obvious conclusion for several chapters, it leads to a sort of hideous, helpless frustration on the poor reader's part. Combined with the general passivity of his characterization, I found it very hard to like him indeed.
It is not until the very end that Eon begins to accept responsibility for his decisions and moves up from pawn to queen. But I am still not ready to forgive an entire book where the 'protagonist' is subject to the whims of other people and gets tossed around like a leaf in a high gale with no motivating force of his own.
The reason I refer to Eon as a he, instead of a she, is because Goodman has skilfully portrayed him as a boy throughout the novel. Except for occasional thoughts about his hidden womanhood, Eon never deviates from the path of manhood.
The main thing that earned this book four stars is the sheer diversity of its mythos and characters. Unlike the large majority of Western-focused SFF, Eon derives its mythos from Chinese and Japanese culture. It is a viciously alien but colorful amalgamation of forced castrations, transvestites, bonded labour and magical energy.
There is a LOT of world building to process is in this book, but a familiarity with Chinese culture and history, and the sheer fascination of immersing myself in a world so far out of the norm, helped it all go down easy,
Eon was a difficult book emotionally, but it was gripping and edgy and real. Definitely a must-read, if you haven't already.
Sign into Goodreads to see if any of your friends have read Eon.
sign in »
(showing 1-28 of 28)
(28 new)
date
newest »
back to top