Simply Irresistible (Lucky Harbor, #1)
by
Jill Shalvis
(Goodreads Author)
Lisa Kay
's review
bookshelves:
genre-romance-contemporary
,
auto-buy-author
,
m-pb-paperback
,
theme-small-town-lovin
,
animal-dog-in-story
,
sweet♡with-a-little-spice
,
holiday-christmas-perfect
,
genre-romance-rita-award
,
season-winter
,
zzcover-white
,
reviewed-by-me
,
authors-s
,
authors-j
,
xyzcover-ice-snow-snowflake
,
all-time-favorites
,
genre-romance-love-laughter
Read from June 24 to 25, 2011
Washington State Pacific Coastline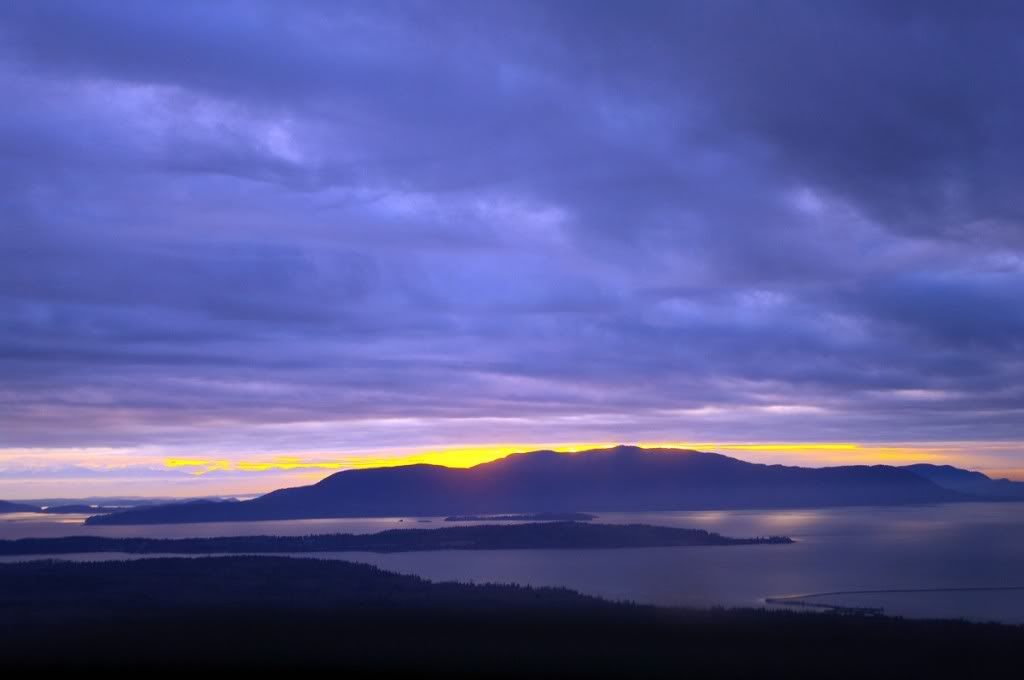 ★★★★½ Wonderful book and just what I needed right now after reading about the murder of -- not one -- but two beloved characters in another series. Ms. Shalvis has long been a favorite author, and she knocks it out of the ball park with this one, a story of three sisters who inherit an inn. With plenty of humor and hilarity; frustration, fights, fears, and tears; secrets and sizzling sex.
But, it is not all that chick-lit-ish. It's a
romance
! Both Maggie and Jax are trying not to get too serious – well, actually, Maggie has given up men. JS does a great job of letting us into a hot, sigh-worthy hero's thoughts too; if Jax's are yummy, Maggie's are funny. Jax's superpower is reading Maggie's mind:
She should have chosen sex. Note to self: always choose sex over physical labor!

"It's not too late," he said very softly.
I'll save the scene about her thoughts while she's checking out Jax's tush in the attic for you to discover for yourself.
Plus, if I haven't missed the boat, I think his "brothers" feature in the rest of the series, to match up with her sisters. Speaking of which, if the first in the
Lucky Harbor
series is this good, I can only hope the rest can follow suit.
Sign into Goodreads to see if any of your friends have read Simply Irresistible.
sign in »
Quotes Lisa Kay Liked
"Sorry," he said. "Let me drop the belt-"
"No." She held on when he would have pulled away. "Don't. I like it."
Again, he lifted her face, and he smiled. "The tool belt turns you on."
"No." She closed her eyes and thunked her forehead to his chest. "Little bit."
―
Jill Shalvis
,
Simply Irresistible
(showing 1-24 of 24)
(24 new)
date
newest »
back to top