They Had Goat Heads
by
D. Harlan Wilson
(Goodreads Author)
This collection of absurd, surreal, irreal, bizarro flash and short fiction is dedicated to the memory of
Stanley Ashenbach
, who is still alive.
I met D. Harlan Wilson recently at a convention. She was a very kind old woman who lent me a hand in removing a coral snake from my glove compartment. I did not return the hand yet, however. I sent it to
this person
as a warning to never touch styrofoam bearing my name again.
If you love strange, dreamlike, "irrealist" fiction that bends your mind and your arm behind your back, this is so up your alley.
Please seek help for this condition.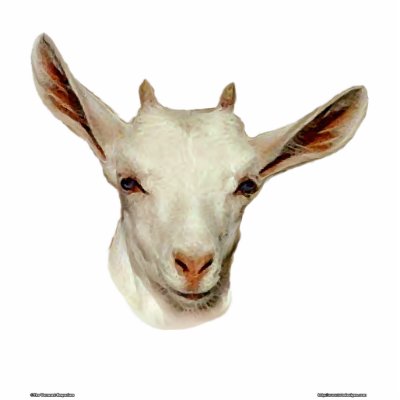 Consuela the Goat Head thanks you for your time.
Sign into Goodreads to see if any of your friends have read They Had Goat Heads.
sign in »
No comments have been added yet.