Revolutionary Road
by
Richard Yates
A Well written story centered on how an idealist american couple may not be so ideal away from the faces of many.
They cannot seem to make their life work and enjoy their daily trappings until it is too late. Makes you wander at making the most of the good things in life that you have before you lose it rather than trying to rewrite your life completely from scratch.
(Re-read coming in November 2012 really love this story for some strange reason)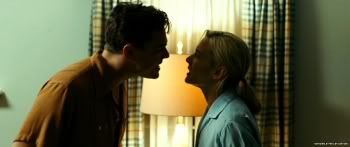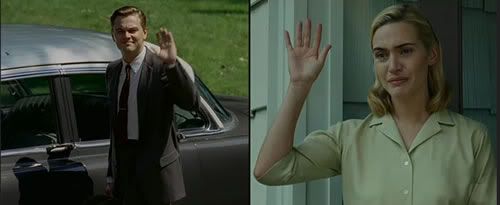 Sign into Goodreads to see if any of your friends have read Revolutionary Road.
sign in »
No comments have been added yet.