The Shining
by
Stephen King
Gripping suspense from the Master the pace never let's down. King takes you on a non stop ride round a hotel possessed by an evil force that slowly tries to destroy a family that comes to work there.
There is going to be Redrum and one young boy has a gift of shining.
You will love it 100%.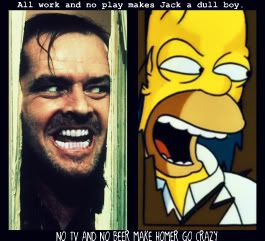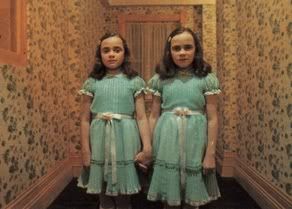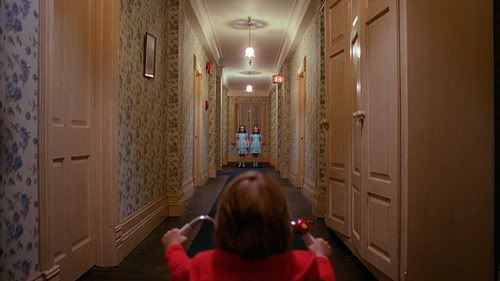 Now be a good little boy PLEASE!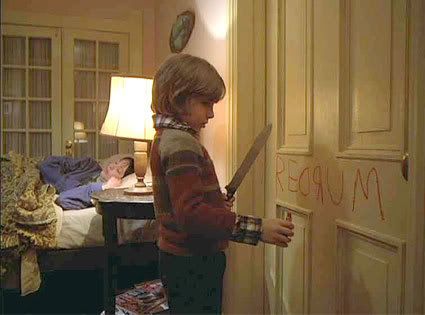 http://more2read.com/?review=the-shining-by-stephen-king
Sign into Goodreads to see if any of your friends have read The Shining.
sign in »
(showing 1-3 of 3)
(3 new)
date
newest »
back to top