The Gunslinger (The Dark Tower, #1)
by
Stephen King

An awesome fan based movie trailer @ my webpage along with the review>>>
http://more2read.com/review/the-gunslinger-the-dark-tower-1-by-stephen-king/
The Gunslinger
"The Interloper, The Lord of Flies, The Man in Black cometh!"
Stephen King our modern day Charles Dickens takes you on beginning of an epic journey with Roland 'The Gunslinger' in this poignant tale. The story takes us through the past and future and the coming of age of a man and a boy in search of The Tower.
'The more you eat the more you toot!' or should I say the more you re-read it the more you will appreciate it, that's what I felt second time round reading the novel and also third time via audiobook. I felt I picked up more clues to the whole Dark Tower experience.
One person from the past and one from the future pitted together against the man in black in searcheth of The Tower.
A Hawk pays no coinage to love or morals is The Gunslinger a Hawk?
Is The Man in Black a priest?
Verily as The Gunslinger walketh in the shadow of The Man in Black he feareth no Man!
Movie and Mini-series news..
Akiva Goldsman is going to be writing the screenplay for the mini-series of The Dark Tower and the movie also. He is also going to produce the movie, that looks good as he is a consulting producer for Fringe TV series, which is really good. Akiva has written screenplays for many good books I am legend, Da vinci code, I robot, a beautiful mind, angels and demons, a time to kill, the client and batman and robin. This looks promising.
Director is going to be Ron Howard who has directed many good movies he directed the two Dan Brown adaptations and A beautiful mind. Stephen King is also going to co-produce.
At the moment they have Javer Bardem from No country for old men to play Roland.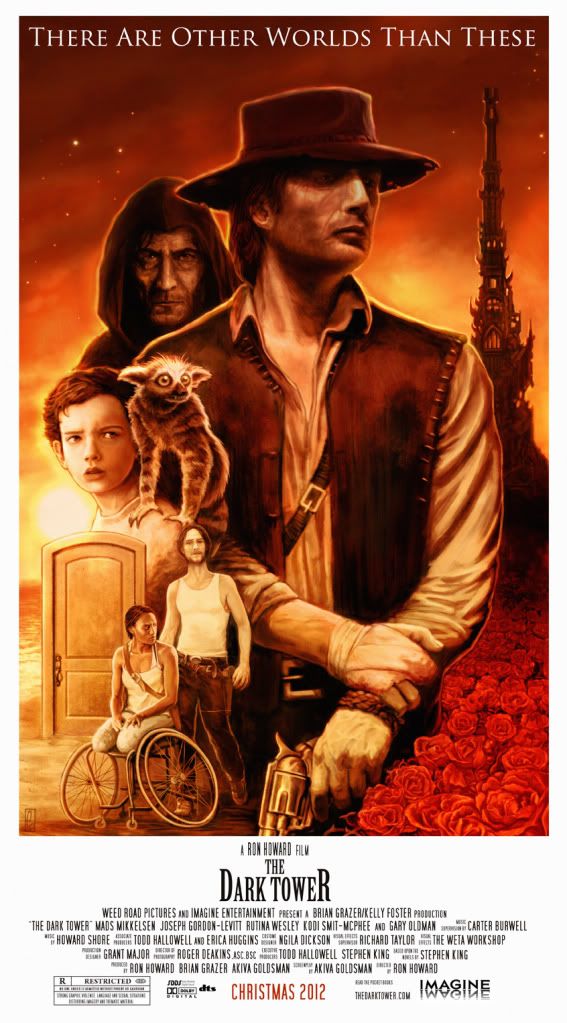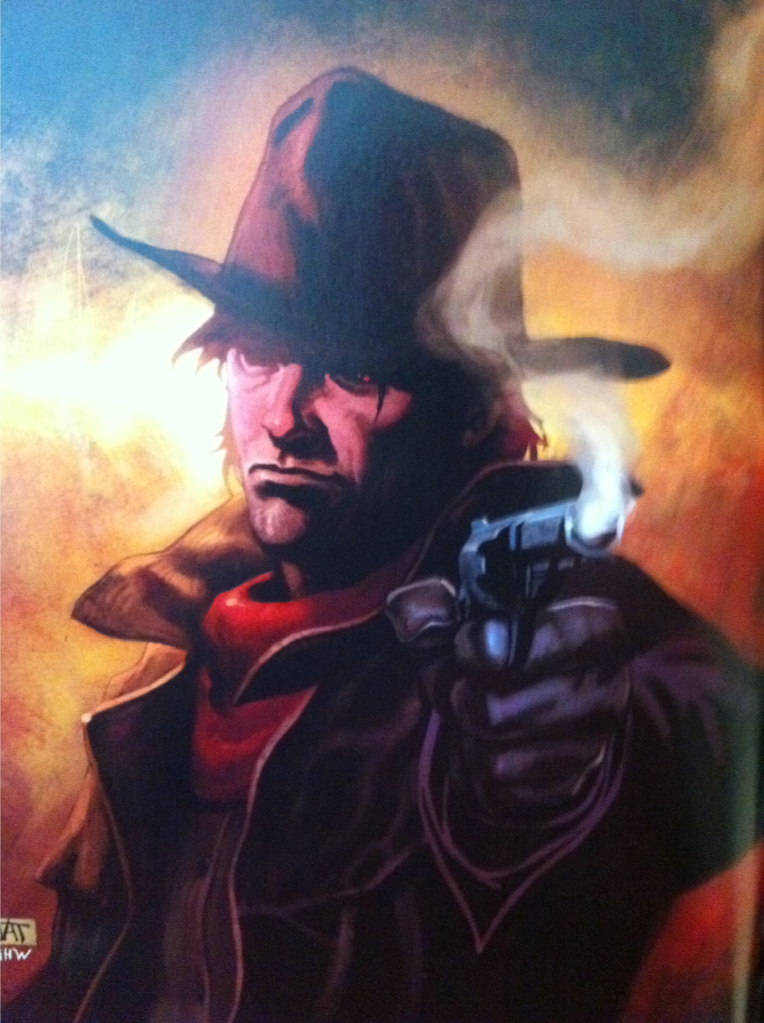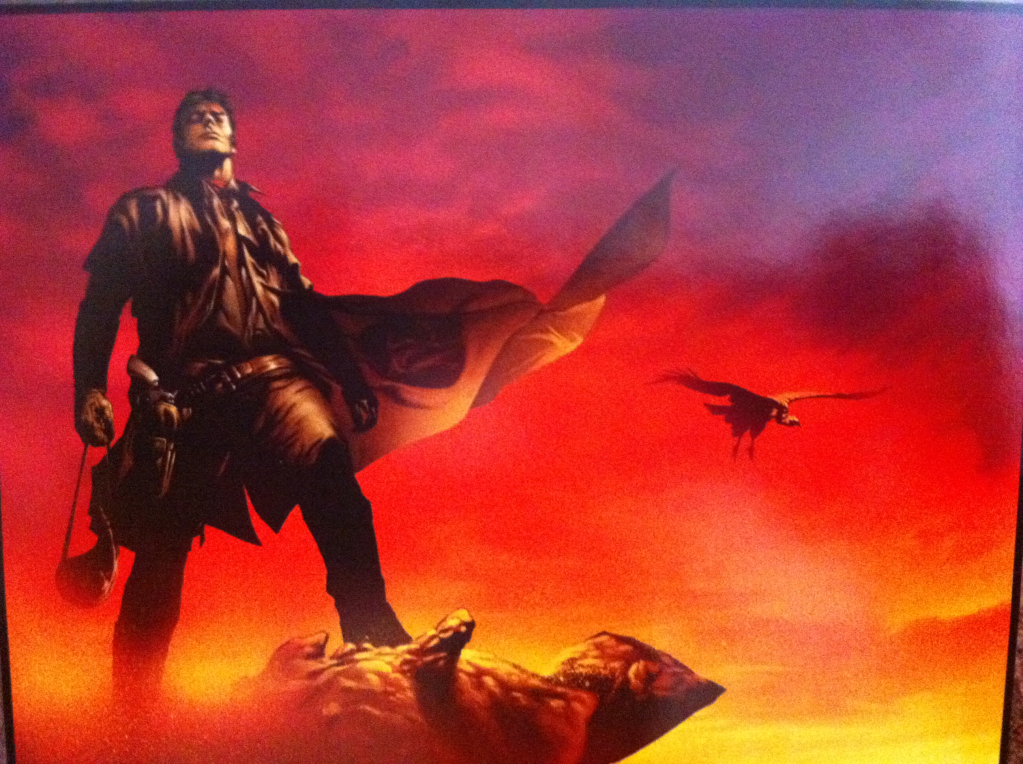 Sign into Goodreads to see if any of your friends have read The Gunslinger.
sign in »
Quotes Lou Liked
(showing 1-1 of 1)
(1 new)
date
newest »
back to top