The Metamorphosis
by
Franz Kafka

,

Stanley Corngold
Lou
's review
bookshelves:
best-reads
Read from November 20 to 21, 2010
It was as a thought provoking encounter reading the metamorphosis of a man into some kind of dung beetle.Waking up to find out you have become a bug and all that comes with being one can be a frightening encounter, the inapability of communicating with you're loved ones a sad fate. This is an engaging read reminiscent of The Incredible Shrinking Man by Richard Matheson.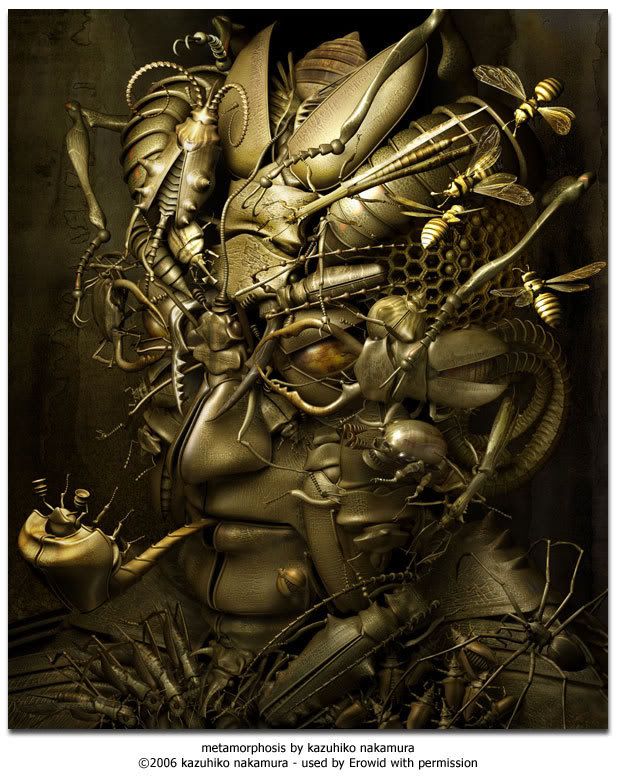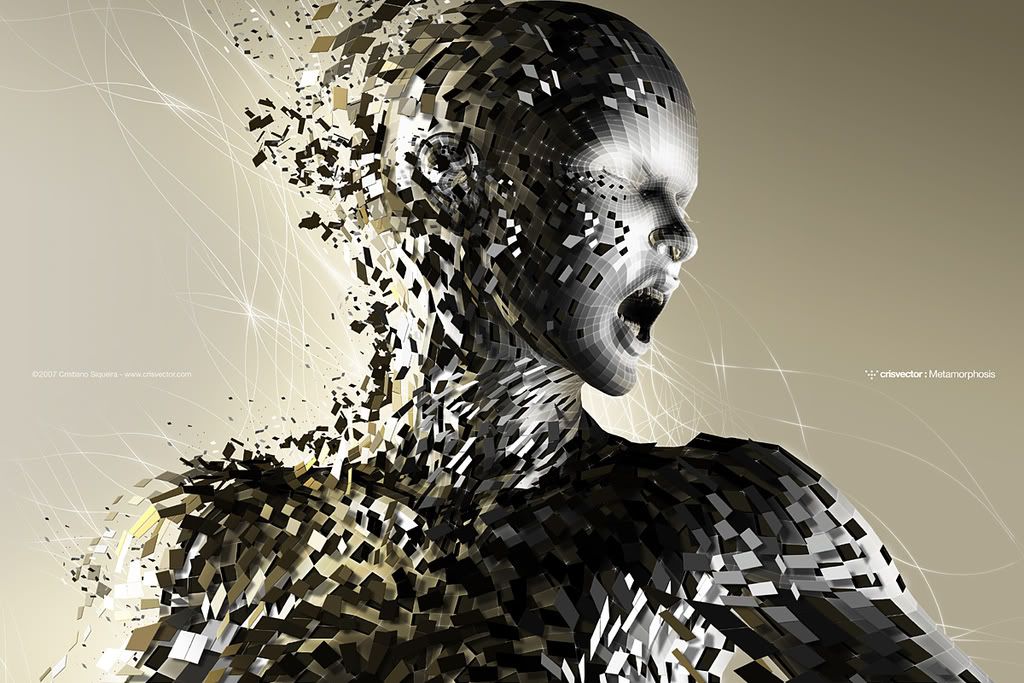 Theres to be a screen adaptation check out the video on my page
Metamorphosis Teaser by Jeffrey Laub
or
Metamorphosis Promo by Jeffrey Laub
Sign into Goodreads to see if any of your friends have read The Metamorphosis.
sign in »
(showing 1-20 of 20)
(20 new)
date
newest »
back to top