Nothing but Reading Challenges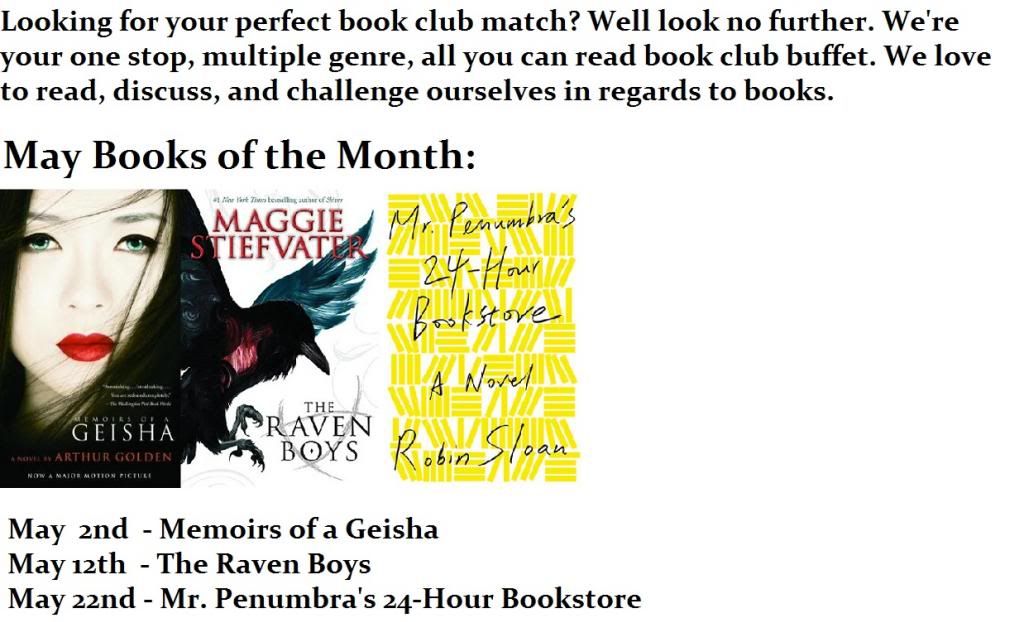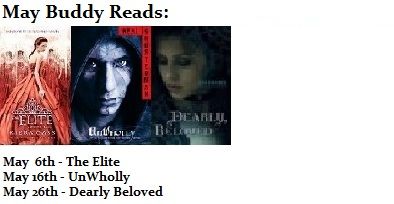 Feed your need to read. This is a group where book lovers can discuss and share their passion and excitement for reading. We have frequent Question & Answer sessions where members can interact with authors who are both debuting and well known. Our hope is to one day be "the" group to introduce our members the next big literary thing. Also, we encourage all of our members to challenge their reading abilities, and to set and achieve personal goals.

We read many different genres. Members are f...more
category
tags
group type
This is a public group. Anyone can join and invite others to join.
rules
-Please keep in mind that foul langu
…more
Help us pick Nothing but Reading Challenges' July 2013 Anything Goes (except Paranormal/Urban Fiction/Young Adult/SciFi/Fantasy) Book of the Month from among the books our members nominated.
The results of this poll have been hidden until May 31, 2013.
2 comments