Jessica Shirvington's Blog
May 4, 2013
April 29, 2013
April 18, 2013
March 22, 2013
Hi Everyone,
Here is the much anticipated author reveal for the upcoming Spring YA Scavenger Hunt 2013! I am on the RED TEAM. I'm sure you will agree it is a fabulous line up of authors this year and I am thrilled to be taking part.
The hunt starts on
Thursday April 4th at noon pacific time
and ends on
Sunday April 7th also at noon pacific
. Along with the grand prizes which include a book from every author on the team, I will also be giving away copies of all of my books! You can also expect to see a deleted scene from EMBLAZE (though I haven't fully decided on my extra content as yet;)
Leave a comment below to let me know which authors/books you are most excited to read more about.
See you on the hunt!
THE BLUE TEAM
AMBER ARGYLE
JOSEPHINE ANGELINI
KATE AVELYNN
LISA BURSTEIN
TERA LYNN CHILDS
KATE EVANGELISTA
TARA FULLER
RACHEL HARRIS
COLLEEN HOUCK
JUSTINA IRELAND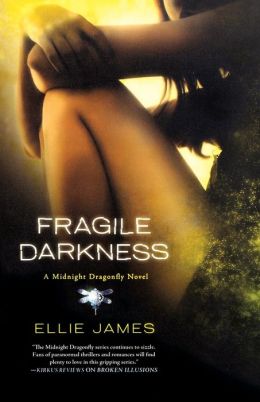 ELLIE JAMES
CARRIE JONES
JESSICA KHOURY
CINDY MADSEN
MAUREEN MCGOWAN
MEGAN MIRANDA
ERICA O'ROURKE
DIANA PETERFREUND
AMY PLUM
BETH REVIS
GINA ROSATI
VICTORIA SCOTT
JESSICA SPOTSWOOD
K.A. TUCKER
LISA VOISIN
THE RED TEAM
HEATHER ANASTASIU
JENNIFER ARMENTROUT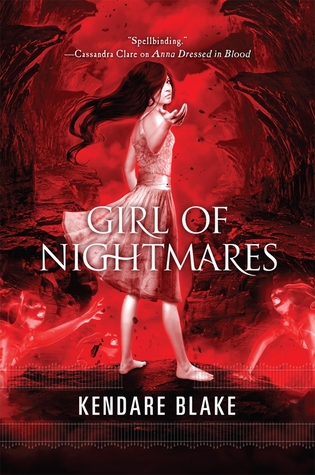 KENDARE BLAKE
RACHEL CARTER
RENEE COLLINS
LEIGH FALLON
MARLEY GIBSON
ALYXANDRA HARVEY
AMALIE HOWARD
CHLOE JACOBS
J.R. JOHANSSON
STEPHANIE KEYES
SUZANNE LAZEAR
MARI MANCUSI
GRETCHEN MCNEIL
LEA NOLAN
KATHLEEN PEACOCK
APRILYNNE PIKE
LISSA PRICE
ELIZABETH RICHARDS
MINDI SCOTT
JESSICA SHIRVINGTON
SCOTT TRACEY
ERIN UNDERWOOD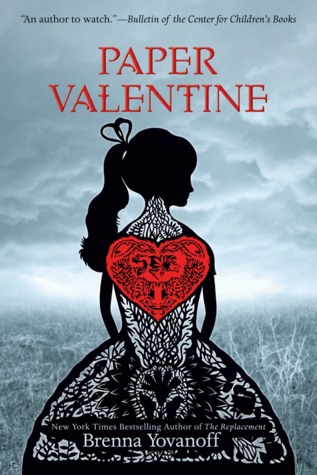 BRENNA YOVANOFF
March 8, 2013
February 15, 2013
November 29, 2012
November 26, 2012
November 8, 2012